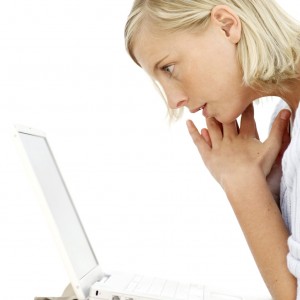 In early August, I signed my first Change.org online petition about gay rights. I supported the cause and the point the petition was trying to make. Six weeks later and I've received my ninth email about online petitions from afore-mentioned organization. Let's just say I'm done, unsubscribed and will likely never sign anything Change.org sends me again. Why? Because I like to pick my own causes, thanks.
If you thought Change.org was facilitating online activism, you're wrong. It's a for-profit organization in the business of collecting data from people like you and me, and sharing it with others (read more in this great article in Wired).
I've been sent petitions about gay rights, one about musicians (my brother is a bass player) and a few more about other things somehow related to my life. The latest Change.org petition to land in my Inbox? A plea from a woman trying to get her sick husband enrolled in a potentially life-saving drug trial.
No coincidence there's been a lot of discussion and online research about drug trials at our house recently.
I'm not naïve; I know my online habits are being watched and tracked. I know that products and services are marketed to me as a result of my online activities and preferences. And I love data and how useful it can be when I'm developing marketing and communication strategies and campaigns.
But this is different. I feel manipulated and irritated by the way Change.org positions itself, interacts with me, collects my data and shares it with others. For profit. So I'm done with its online petitions for now.
Consider this my vent. I'll tackle the closely related issue of 'clicktivism' next time.